About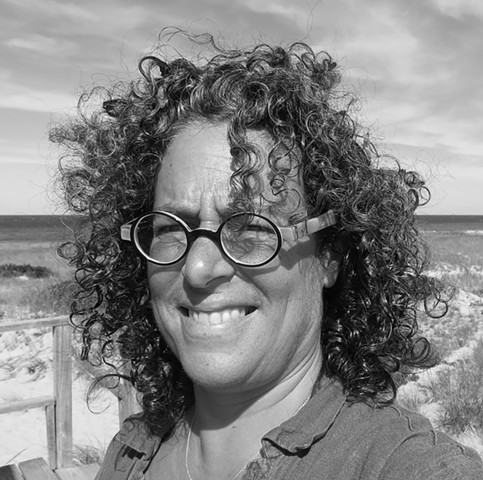 I love the off season. I'm a believer of quiet every once in a while. This is the time of year where friends can meet and go for dinner or a movie. Or coffeehouse, or a good walk.
I'm excited to have a new studio and for the first time in my life a studio outside my home. It feels great to be in my own space and have some space to work larger. 43 Race Point Road is an interesting community of artists, affordable housing, catering and garden center. An interesting mix.
I have 2 older sisters & I'm the Provincetown's own self proclaimed Meteorologist. I don't do it everyday, but when the wind tells me too.
I live with Lily & a have a puppy on the way.