About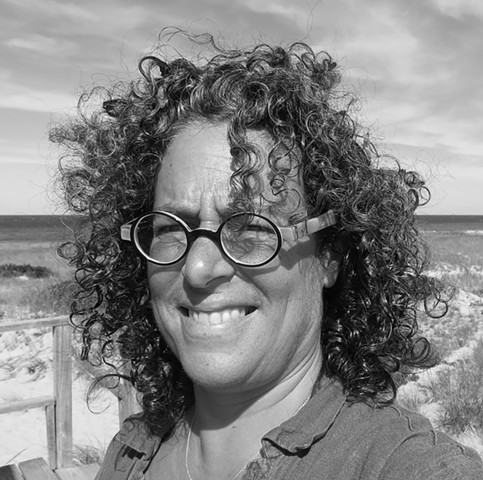 I have been living in Provincetown full time since fall of 2002, where I also celebrate my 20th year at Truro Center for the Arts at Castle Hill as the Executive Artistic Director.
I'm grateful to have a new studio in Provincetown. A place to escape, to make work. It feels great to be in my own space and have some space to work larger. 43 Race Point Road is an interesting community of artists, affordable housing, Cosmos Catering and a Garden Center. An interesting mix.
I'm Provincetown's own self proclaimed Meteorologist. I don't do the weather reports everyday, but when the wind tells me to.
I live with Lily & Mavis (Bedlington Terriers), the perfect girls.
If you're interested in my work, please contact me directly.